Sip, Sip, Hurray! You're invited to
Wine & Cheese – The Perfect Pairing!
Friday, January 8, 2021
6pm via Zoom
---
Presented by GoodTaste! Pittsburgh, the region's premiere producer of culinary events, this virtual experience is a delightfully delicious way to kick off the holiday season!
Friends can celebrate together while staying safely apart during an interactive zoom session featuring fine wine, luscious cheeses, and lively demonstrations about wine pairings, artisan cheeses and festive cheese boards.
Crafted to support local businesses, this custom-curated event includes a delectable tasting kit featuring:

• A sommelier-selected bottle of Les Roucas Cabernet Sauvignon from Dreadnought Wines & Palate Partners

• A decadent pound of four artisan cheese samples from The Marketplace at Emerald Valley

• Freshly baked mini-loaf from Mediterra Bakehouse

• Artisan-crafted olive oil and bread dip from Oakmont Olive Oil
Tickets also feature three gourmet segments presented by noted local artisans:

• Navigating The Gourmet Cheese Counter by artisan cheese master Alisa Fava-Fasnacht from The Marketplace at Emerald Valley Farm

• Building A Gorgeous Holiday Cheese Board by event planner, decorator, stylist and foodie extraordinaire Deborah French Gorman

• Pairing Perfectly by Deb Mortillaro, at Dreadnought Wines & Palate Partners -- wine distributor, educator and former private chef will give event-goers a real glimpse into the fun and fabulous world of wines.
All sales final. No refunds.
---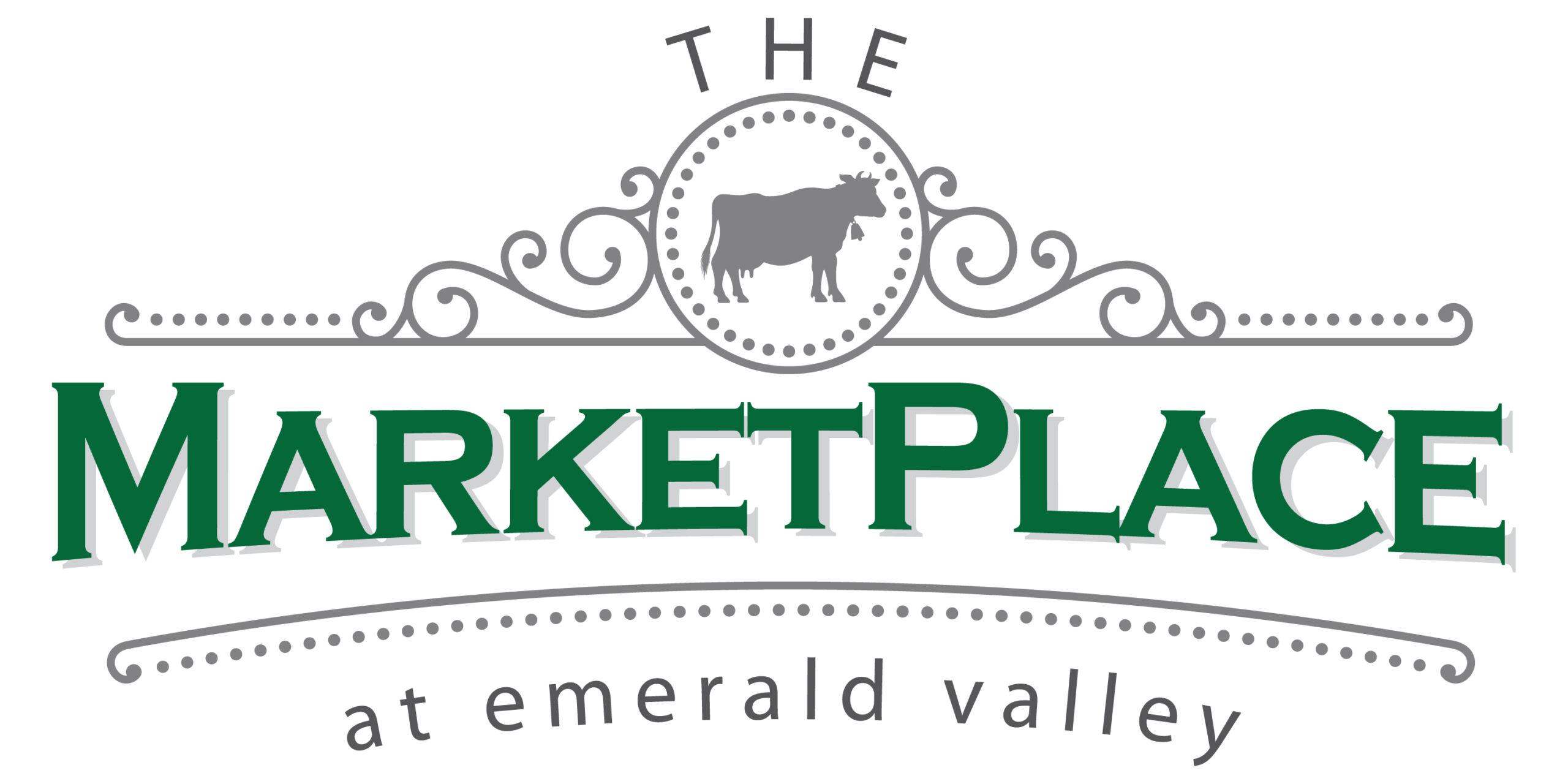 ---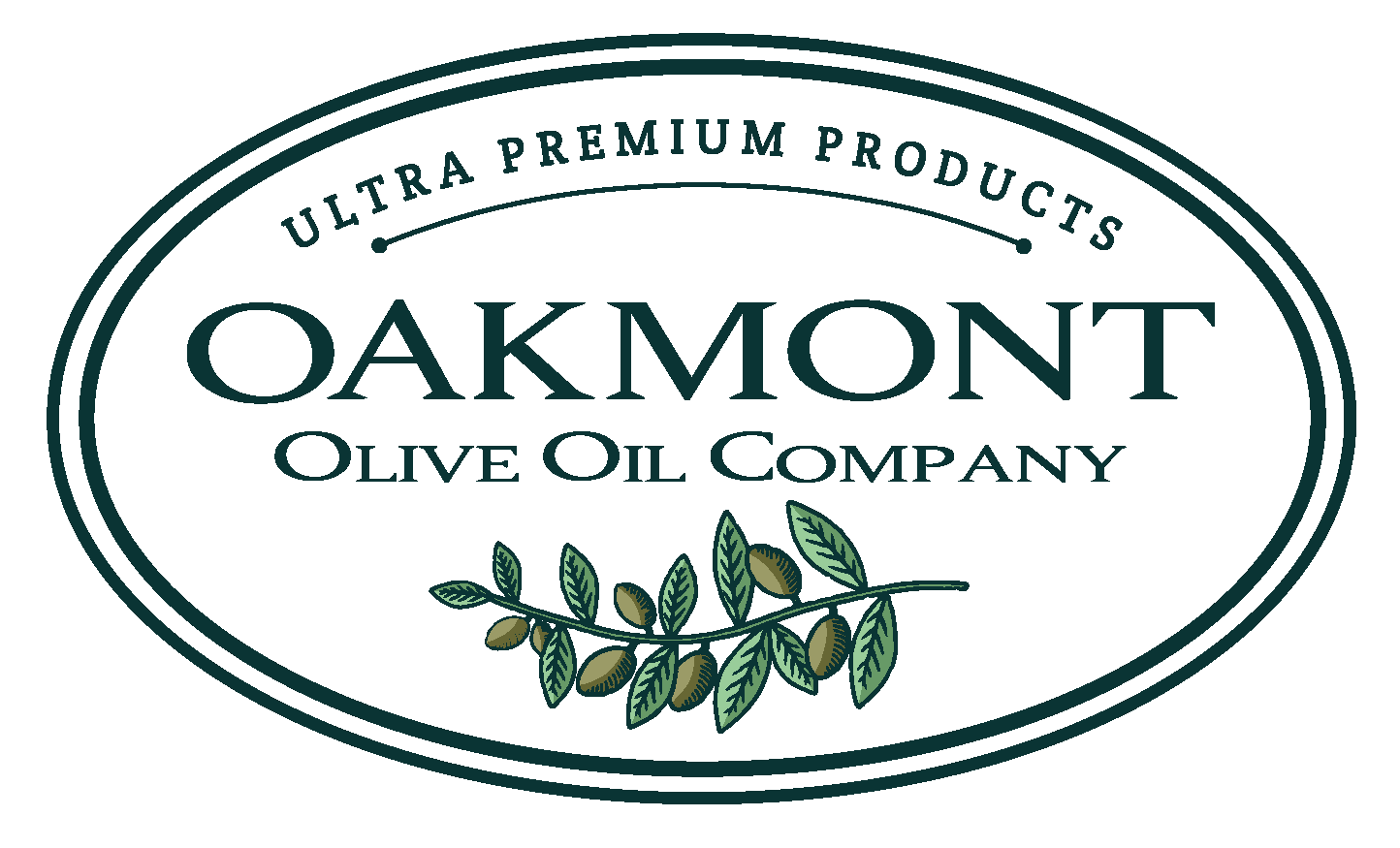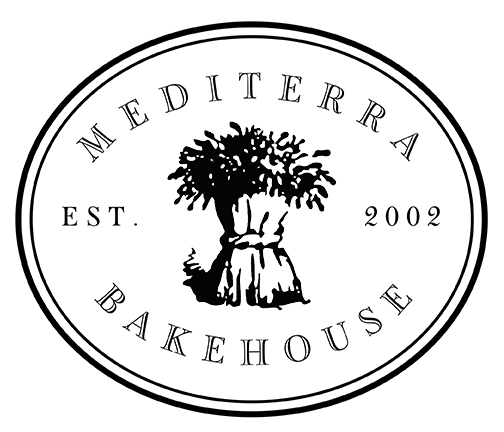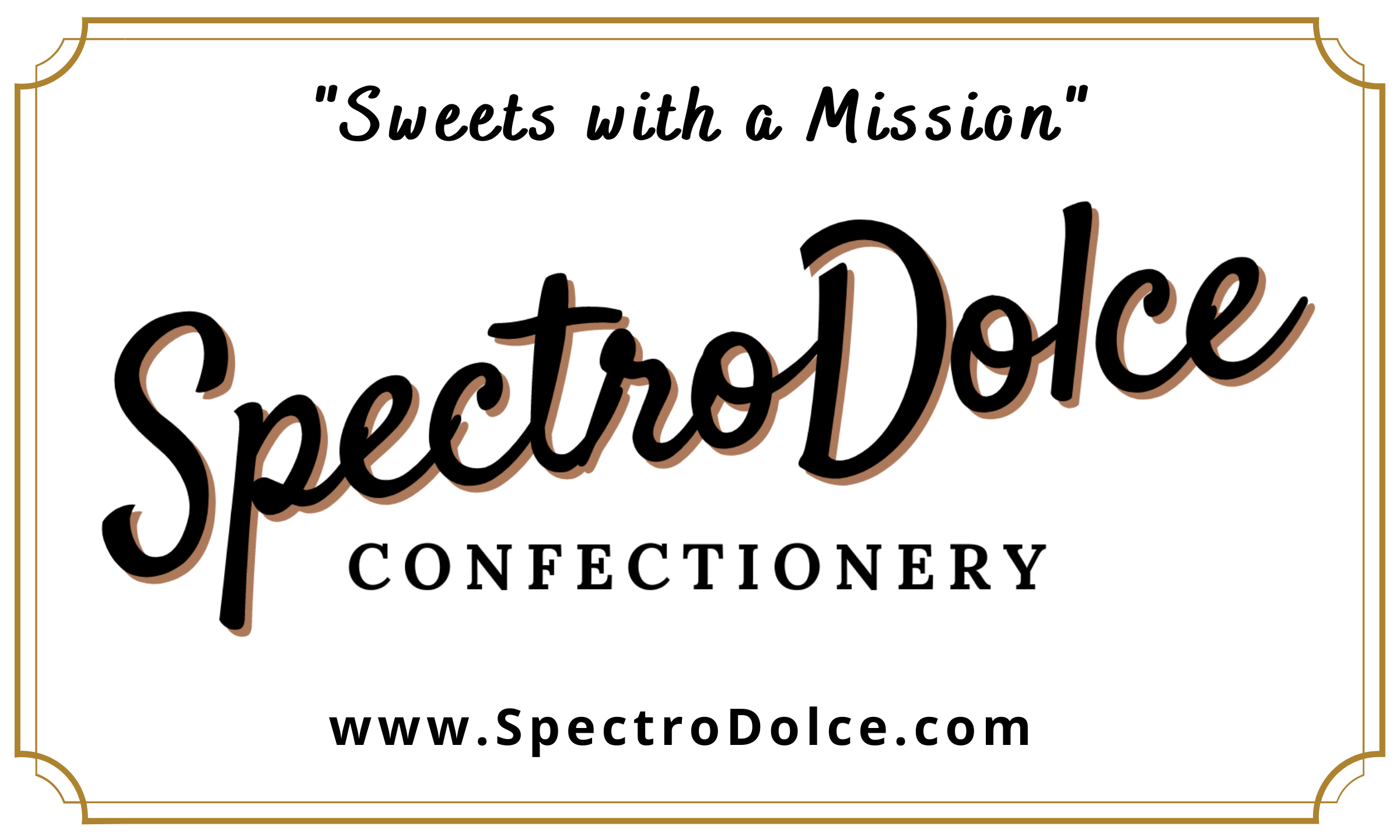 ---
Tickets for Wine & Cheese – The Perfect Pairing! are just $65 and include the Essential Event tasting kit and full event access.
Free pick-up of tasting kits are available 9 am – 5 pm on Thursday, January 7, and 9 am - 3 pm on Friday, January 8 at Dreadnought Wines, 3401 Liberty Avenue in Lawrenceville.
Shipping kits have sold out.