PizzaFest™ - A Slice of Delish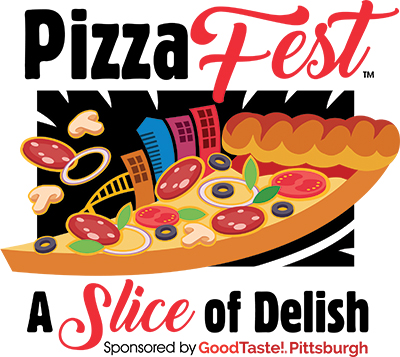 We went VIRTUAL
Sunday, June 14, 2020
We may not be able to gather in person, but that doesn't mean we can't enjoy some of the best pizza the 'Burgh has to offer!
Pick up pizza kits from our participating pizza artisans and let's enjoy some great pizza safely... together.
Enjoy great pizza in the comfort of your own home! You can participate with us on zoom along with our moderator, Jessica Iacullo of Hungry Grl Big City, or just hop on zoom for the celebration... no pizza necessary. We're offering multiple ways to join in the fun!
Learn about different sauces, how to make pizza with dough & toppings right from your own pantry, learn easy homemade pizza tips, and construct a signature PizzaFest! cocktail right at home!
All sales final. No refunds.