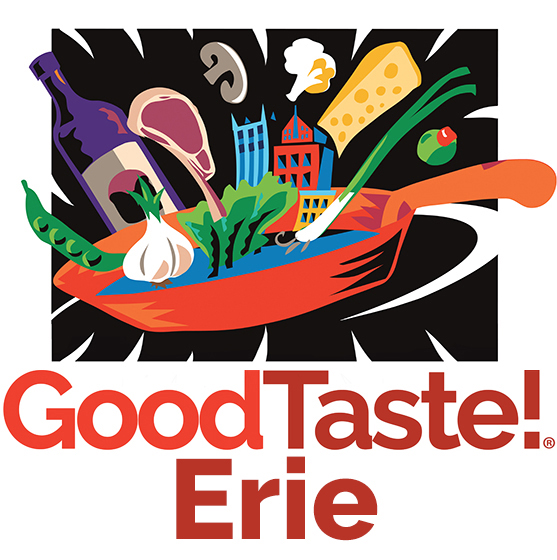 Celebrating Erie's passion for food!
Saturday, November 3, 2018
11am - 4pm
Ambassador Event Center
7794 Peach St, Erie, PA
---
Come celebrate the fabulous food scene in Erie with dozens of food vendors sampling and selling their goodies, national and local chefs showcasing their culinary wizardry on the Main Stage and food demonstrations will keep you up to date with all the latest foodie trends. Erie's local food scene is something to celebrate!
---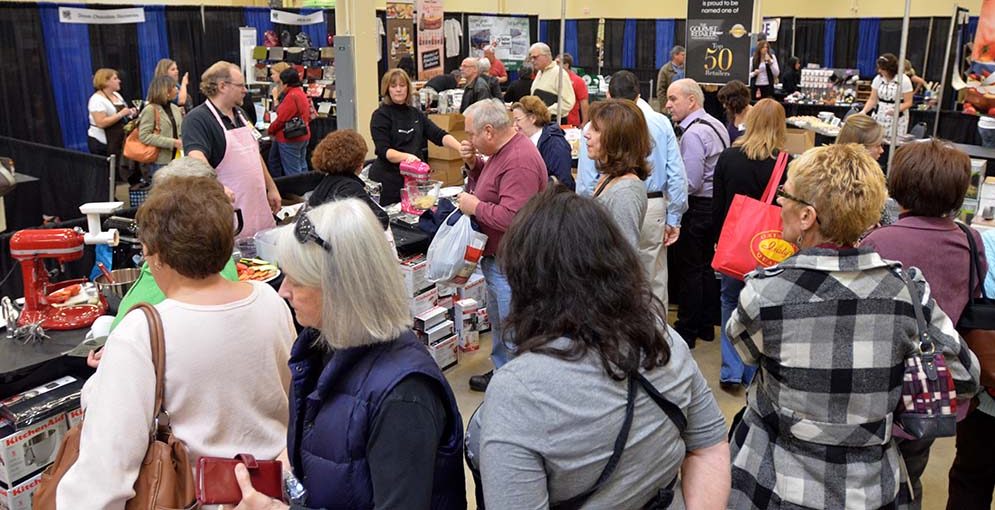 ---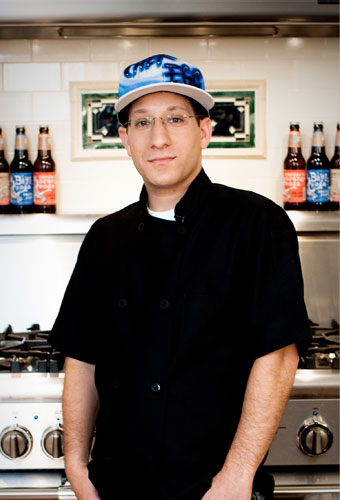 Our Celebrity Chef
Chef Egg is a professionally trained chef, culinary instructor and host of Chef Egg Live: Interactive Cooking Events. Watch as he teaches us all how to break free of the boxed, frozen and fast food rut with a fun-filled food performance!

---
Kristian Young
Corporate Executive Chef
Red Letter Restaurant Group
Young's unique style in the kitchen comes from his time spent in nearly every region of the U.S. These experiences, have allowed him to bring national and international influences into his recipes to the culinary scene of Erie and North Western Pennsylvania. Now Young wants to focus his talents on farm to table and sustainable concepts in the Erie Community. The Chef was recently recognized by Lake Erie Living Magazine as the "Best Chef in the Region".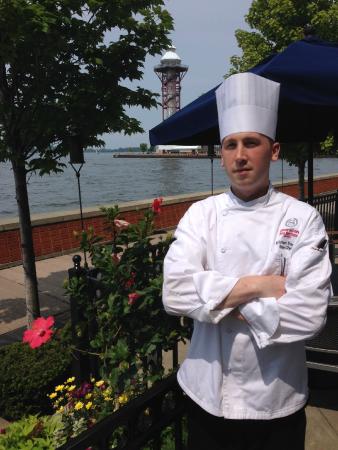 ---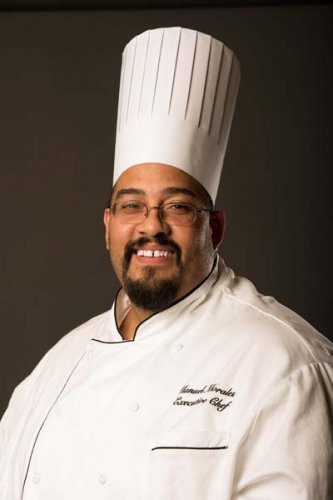 Manny Morales
Executive Chef
Ambassador Event Center
Chef Manual Morales started in the food service industry 24 years ago. He is a high-end food service banquet and catering chef. Known as Manny, he has been with Scott Enterprises, the team behind the Ambassador Center and numerous restaurants and attractions in the Erie area, for 10 years and assumed the position of Executive Chef at the Ambassador Center nine years ago. He has won a number of awards, and his passion and love for cooking show in the dishes he prepares and the creativity of his menus.

---
---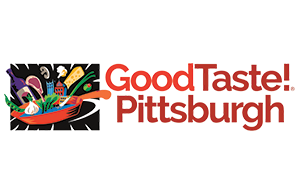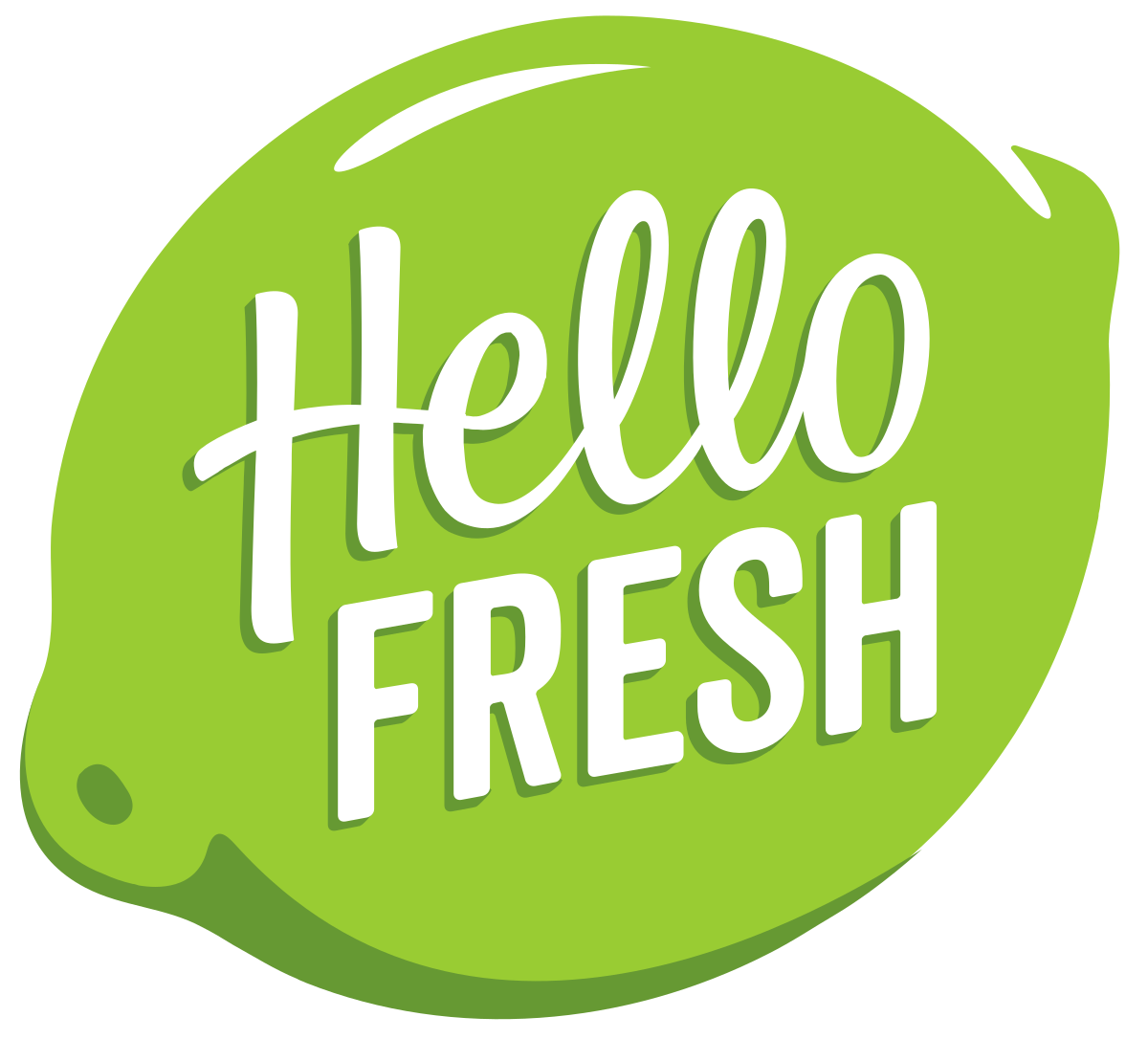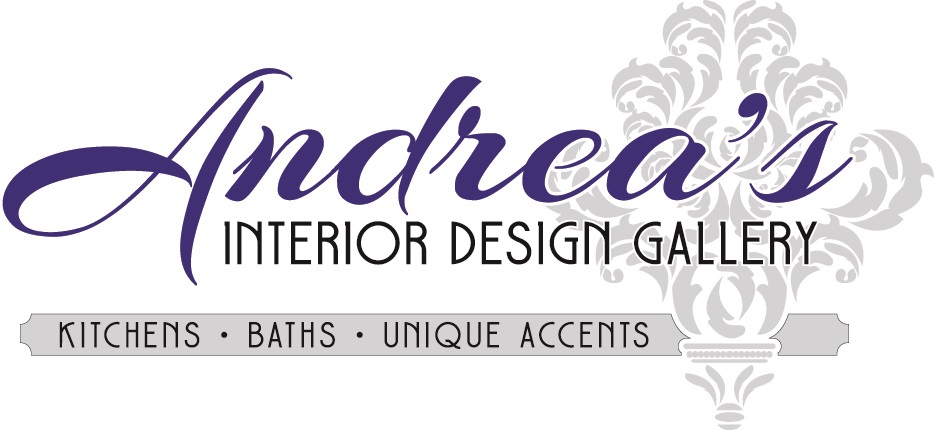 ---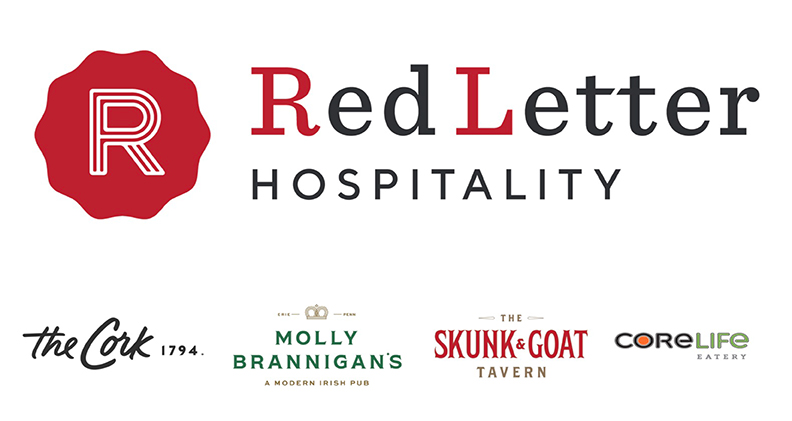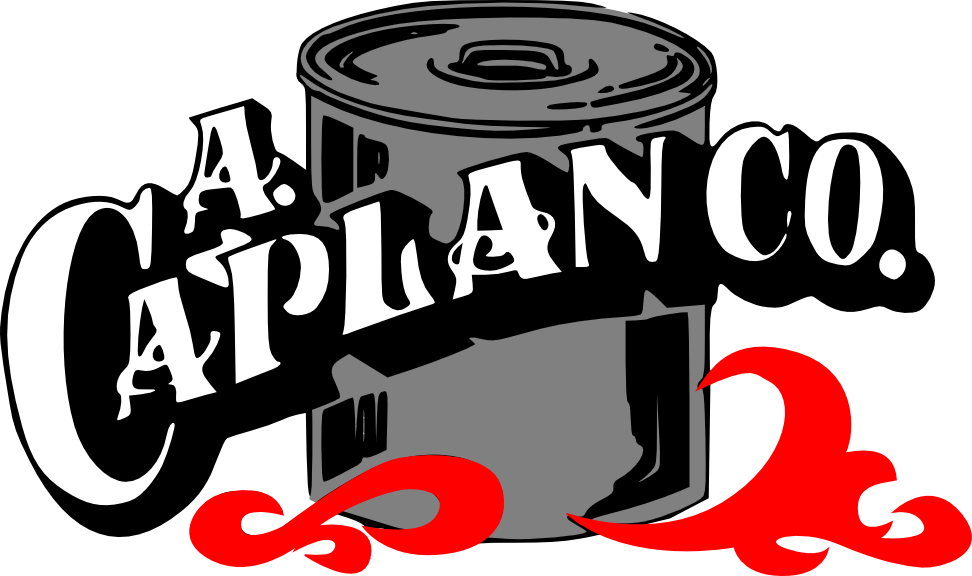 ---
---