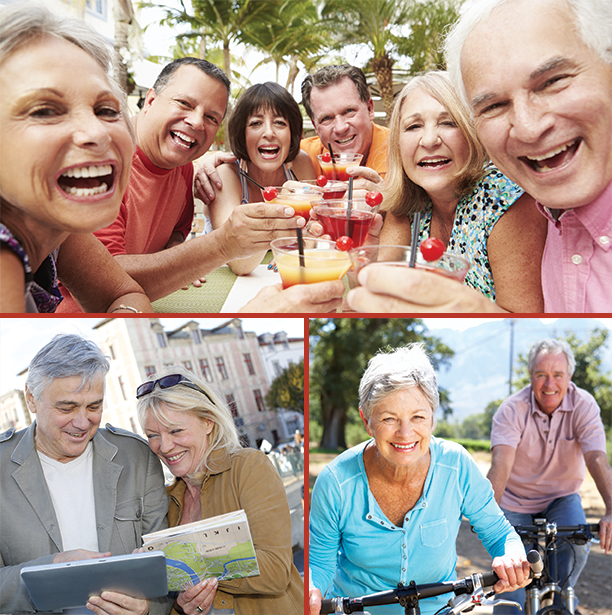 Monroeville Convention Center
Saturday, March 11, 2017
GoodTaste! Pittsburgh is proud to present AGEPOWER! This lifestyle expo recognizes age is just a number, and today's 55+ adult is active, engaged, educated and ready for their prime time!
Travel, retirement, job change, leisure time, empty nesting, grandparenting, moving – all of these are part of the Prime Time adventure. Enjoy exhibits, demonstrations and workshops, including finance, insurance, travel, nutrition, health, exercise, housing, food, fun and so much more.
AGEPOWER! brings together, under one roof, for one day, all of the resources, services, and engagement that you need to lead an active and informed lifestyle and age with power!
Are you a vendor or interested in becoming a vendor at our AGEPOWER! event? Click here for all the forms you'll need