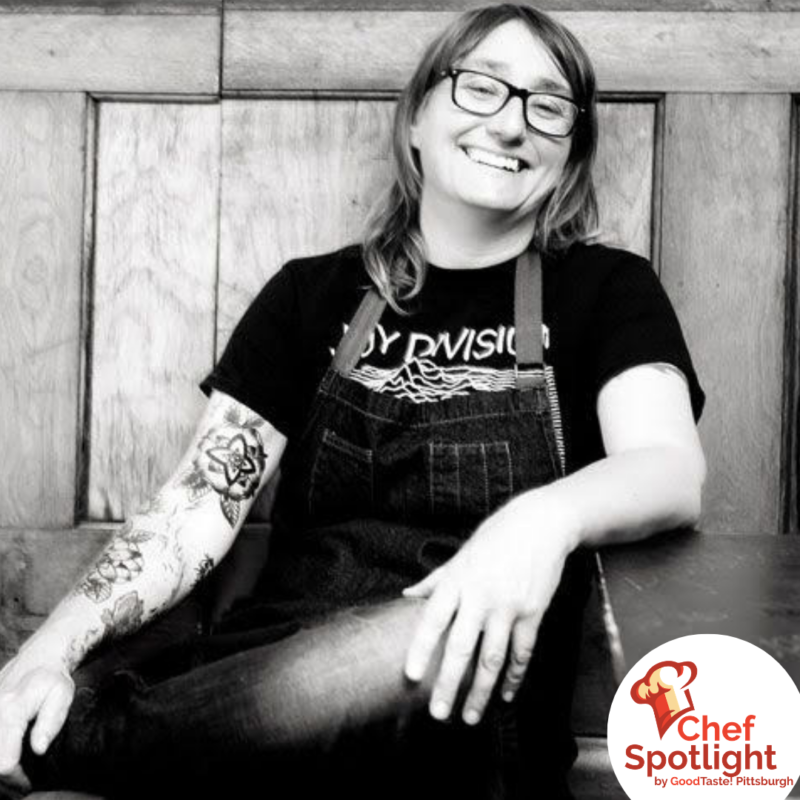 Chef Spotlight: Kate Romane – Black Radish Kitchen
November 27, 2019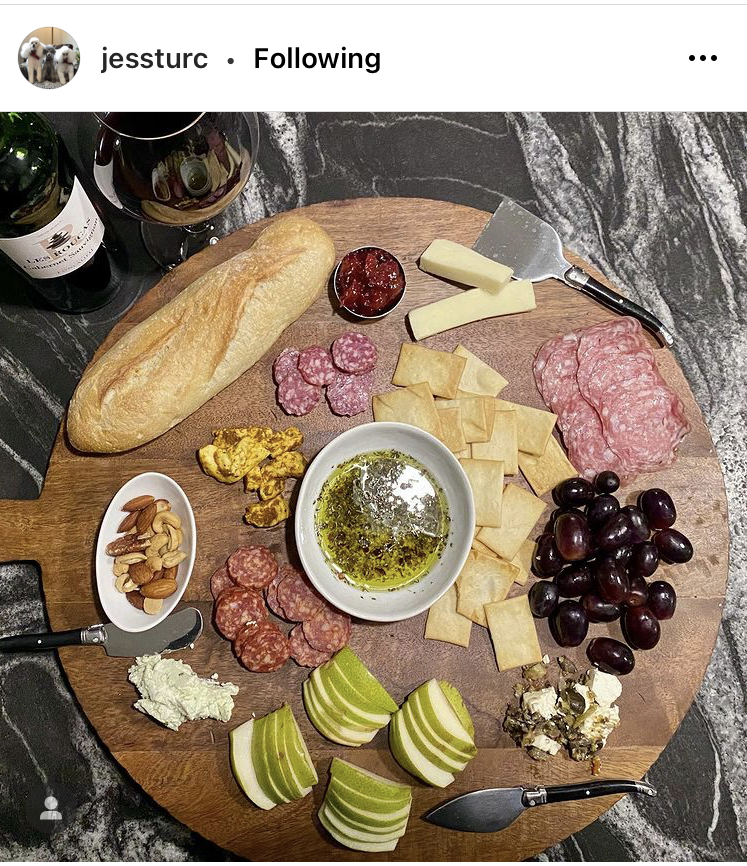 Wine & Cheese – the perfect pairing!
January 11, 2021
For this month's Chef Spotlight, we're speaking with Anthony Ambeliotis, AKA 'The Bread Boss' from Mediterra Bakehouse.
What's it like having a family business? Having a family business is a true blessing, and there are so many benefits. One big one is the level of loyalty you can count on, day in and day out. Also, it allows us the ability to be candid with one another. When one of us has something to say, we don't have to worry as much about sugar-coating it or hurt feelings.
Who cooks for the holidays and family get-togethers? Our get-togethers are pretty similar to day-to-day operations at work: we all focus on our specific skill sets and work as a team to prepare a big family meal. And we usually end up enjoying the fruits of our labor around our dad's table. Cooking is just part of it; it's the time spent with family that really matters the most to us. And a good slice of pizza, of course!
Now did Mediterra start? My dad, Nick Ambeliotis, started Mediterra Bakehouse in 2002. My grandfather, Michael Ambeliotis, owned a grocery store in Ohio, and when my dad took it over, he started stocking the shelves with obscure, hard-to-find ingredients from around the world. He traveled Europe looking for the finest cheeses, olive oils, pastas, and charcuterie. He developed an appreciation for well-made artisan bread that became a true passion. Eventually, he left his job, sold his house, and put everything he had into building our commercial artisan bakery that now puts out nearly 10,000 loaves of bread every day!
Any tips for baking at home? When baking, always trust yourself more than any formula. A recipe should serve as a guide but always go with your gut.
Any advice to other family businesses? Communicate well and often, and most importantly, take care of each other.