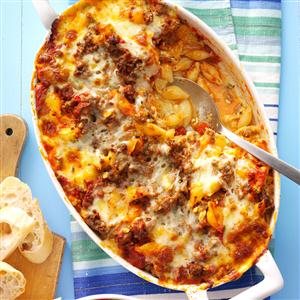 L is for LASAGNA CASSEROLE
November 11, 2015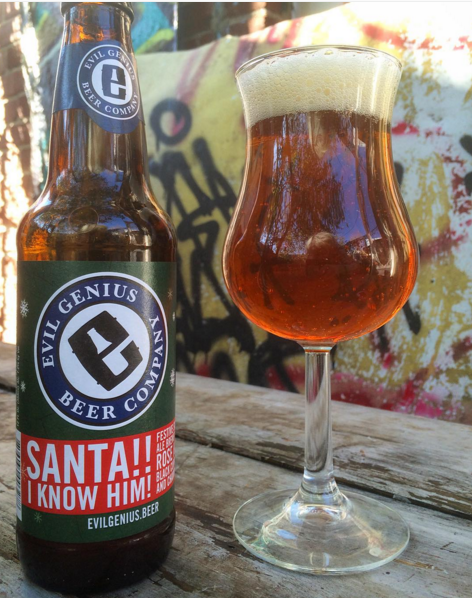 Santa! I Know Him!
November 30, 2015
Directions Preheat the oven to 350 degrees F. Add the potatoes and cauliflower to a large pot and cover with cold water. Season with a big pinch of salt and bring to a boil. Reduce the heat to a simmer and cook until tender, 15 to 20 minutes. Drain the potatoes and cauliflower in a colander. Add the chopped leek to a small bowl and cover with water. Let sit and soak for a few minutes to remove all the grit. Drain well and pat dry with paper towels. Heat the olive oil in a large skillet. Add the leeks and saute until tender, 3 to 4 minutes. Season with salt and pepper. Add the kale and saute until wilted down and softened, about 5 minutes longer. Add the milk to the skillet and bring up to a simmer. Stir in the drained potatoes and cauliflower and mash all together. Stir in the sour cream and Parmesan for some extra flavor. Taste and adjust the flavor as needed. Add the whole shebang to a 2-quart baking dish and dot with the butter. Bake until golden brown on top, about 35 minutes.
1. In a large skillet, cook beef and onion over medium heat until meat is no longer pink; drain. Sprinkle with salt and 1/4 teaspoon pepper; set aside.

2. In a large bowl, combine the pasta, 3 cups mozzarella cheese, cottage cheese, eggs, Parmesan cheese, parsley and remaining pepper. Transfer to a greased shallow 3-qt. baking dish. Top with beef mixture and spaghetti sauce (dish will be full).

3. Cover and bake at 350° for 45 minutes. Sprinkle with remaining mozzarella cheese. Bake, uncovered, 15 minutes longer or until bubbly and cheese is melted. Let stand for 10 minutes before serving. Freeze option: Sprinkle casserole with remaining mozzarella cheese. Cover and freeze unbaked casserole. To use, partially thaw in refrigerator overnight. Remove from refrigerator 30 minutes before baking. Preheat oven to 350°. Bake casserole as directed, increasing time as necessary to heat through and for a thermometer inserted in center to read 165°. Yield: 6-8 servings.
'Tis the season for delicious eats! Gratitude is celebrated with friends and loved ones with food taking center stage. We've taken the celebration month-long with these mouth-watering A to Z casserole dishes. Find all the recipes on our Facebook page.