Welcome to
GoodTaste! Pittsburgh
We are Pittsburgh's premiere food and cooking resource—recognizing food as entertainment and the kitchen as theater. Whether you love to cook or eat, GoodTaste! Pittsburgh will keep you entertained, excited, educated and engaged with the regional food scene with our signature events, the latest information from the Pittsburgh food scene and latest food trends.
Whether you're a foodie, in the restaurant business, or have a locally sourced food product, GoodTaste! Pittsburgh will connect you with the best in the Pittsburgh food scene.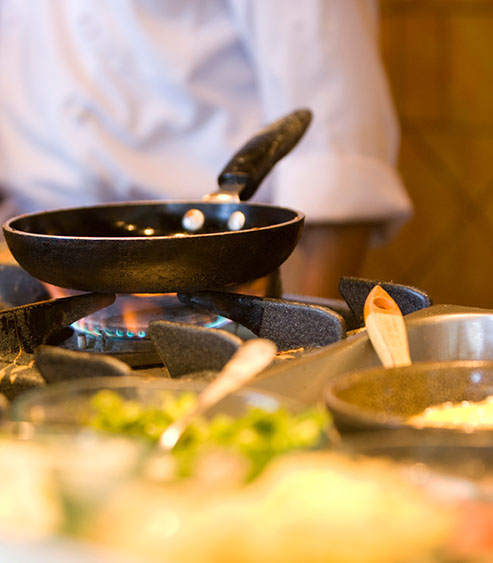 ---
Our
TRADITION
---

---
Pittsburgh is one, big delicious city. Our deep heritage, paired with the exciting growth in new restaurants and food offerings has Pittsburgh in the spotlight like never before!
GoodTaste! Pittsburgh takes pride in keeping those passionate about the Pittsburgh food scene engaged and informed about everything that's trending. We even host events throughout the year to showcase what's new in the market – just another excuse to get Pittsburgh foodies together to savor and smile.
---