Celebrate the region's passion for food at the 6th annual Hometown–Homegrown
October 7, 2017
10am - 3pm
Heinz History Center
Smallman Street - The Strip
Hometown-Homegrown is an exciting event that celebrates Pittsburgh's passion for food. The neighborhoods of this region have long been known or their richness in ethnic and fine dining experiences. From the Northside to Southside, Mt. Washington to Mt. Lebanon—Pittsburgh is cookin'!
This fun, food-filled day celebrates Pittsburgh's passion for food; neighborhood by neighborhood!
As one of the best in the "Burgh", we invite you to participate in GoodTaste! Pittsburgh and Heinz History Center's showcase of our region's rich food traditions.
This year's show will feature:
• 40+ vendors
• Food sampling and demonstrations, food marketplace, spirit sampling, games,live music and more
• Pittsburgh's favorite chefs demonstrating their culinary wizardry in the Kitchen Classroom
• Newly released cookbooks and old favorites in the Cookbook Exchange
Named one of the 10 Festivals In Pittsburgh That Food Lovers Should NOT Miss by Only In Your State
---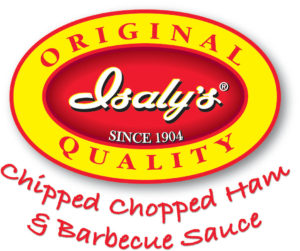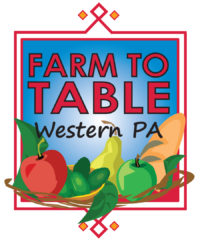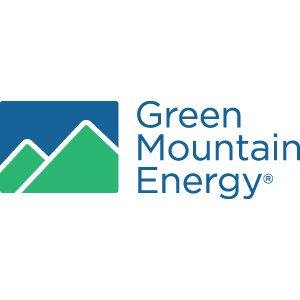 We are pleased to partner with...