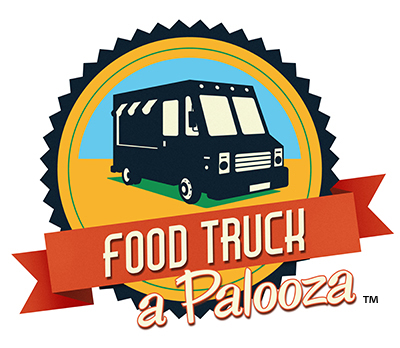 The Pump House at the Waterfront
Saturday, May 6, 2017
1pm - 7pm
GoodTaste! Pittsburgh and Steel City Media are back with their third installment of Food Truck-a-Palooza. This year's Food Truck-a-Palooza brings even more offerings, with 30 regional food trucks slated to participate. This spring festival features great eats, live music broadcasting from BOB FM 96.9 and Q92.9, children's activities and Pittsburgh's Choice voting for the best food truck.
This year's event features a VIP experience, limited to 100 patrons. VIPs receive early, exclusive admission from Noon - 1:00pm, free sampling from more than 25 participating food trucks and a free beer.
Food truck food and beer not covered by admission price. Kids 12 and under FREE. Sorry, no pets. All sales final - no refunds. Proceeds benefit the Munhall Volunteer Fire Department.
"Food-Truck-A-Palooza? ...Best job I have had all spring & summer - on a chilly rainy day at the PumpHouse at the Waterfront...Very well organized and executed. Q92.9 welcomed me with a radio interview the week before the event- Overall great experience!! Can't wait for next year!" - Kevin, Pizzaiolo Primo
---
Last year's People's Choice Winner, Pittsburgh Po'Boy, as well as Food Truck-a-Palooza: Winter Edition Winner, The Coop Chicken and Waffles, will be back at this year's event to defend their titles!
Food Truck Vendors
• Beatnik Sweet Eats
• Billu's Indian Grill
• Blue Sparrow
• The Brownstone
• Burgh Bites
• Edgar's Best Tacos
• Evil Swine
• Franktuary
• La Palapa
• Leena's
• Meat Here
• Nakama
• North Park Lounge
• Oakmont BBQ
• Oh My Grill
• PhillyBuster
• Pittsburgh Halal Food
• Pittsburgh Crepe Cart
• Pittsburgh Pizza Truck

• Pittsburgh Po'Boy
• Pittsburgh Sandwich Society
• Revival Chili
• South Side BBQ
• Sticklers Ice Pops
• Sugar & Spice
• Vagabond
• Wicked Ribs 'Nat
• Zeke's Coffee Cart
---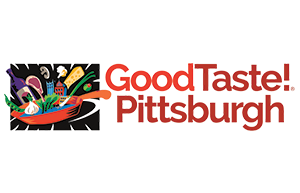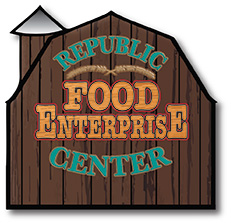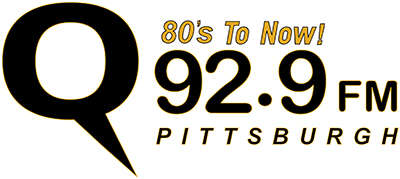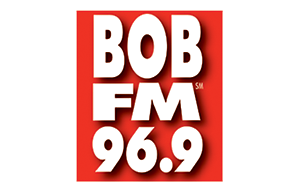 ---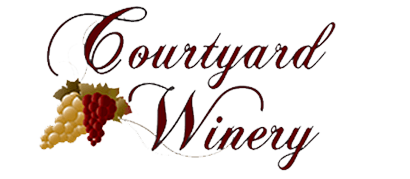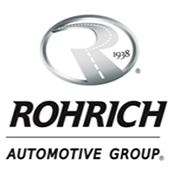 ---