FOOD TRUCK A PALOOZA

SPRING WRAP-UP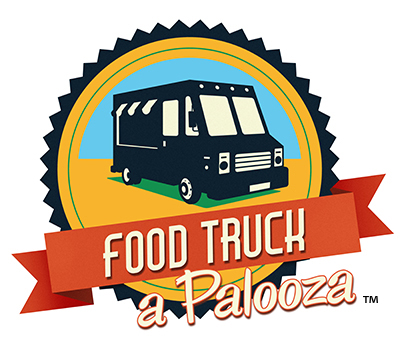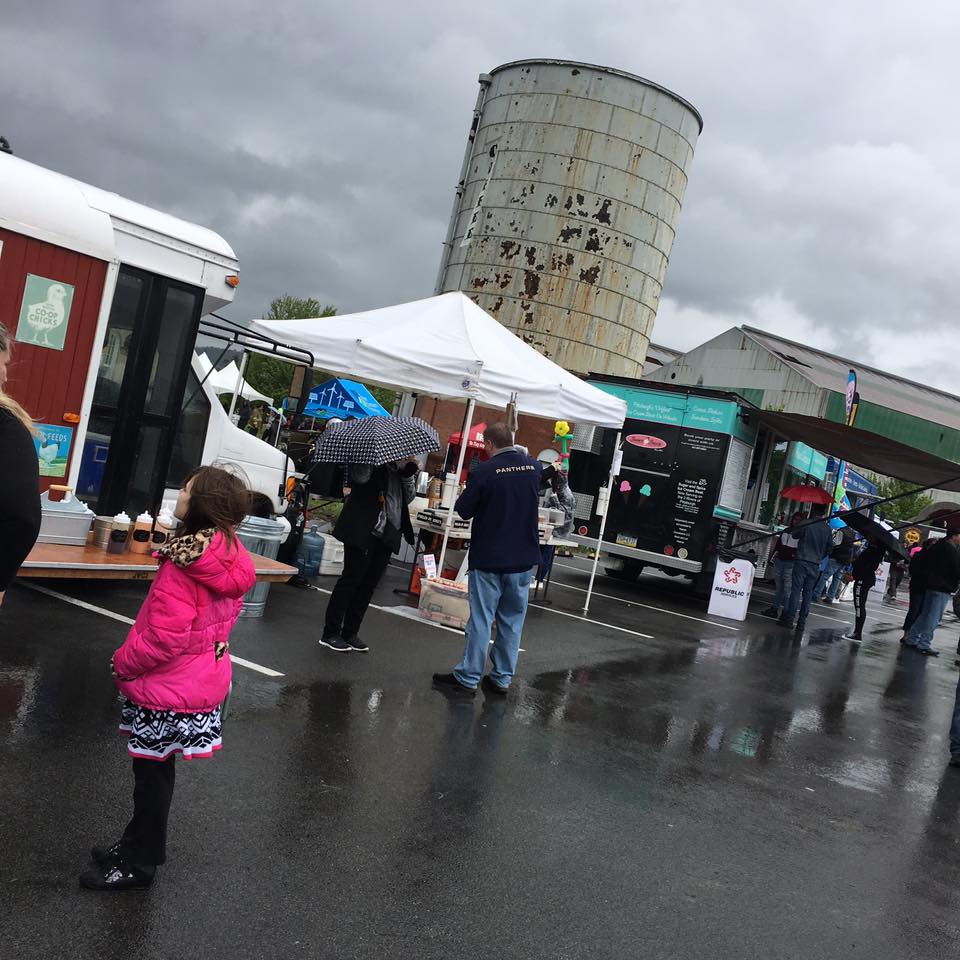 GoodTaste! Pittsburgh held the second annual food truck festival, Food Truck-A-Palooza, on Saturday, May 6th at the Pump House at the Waterfront in Pittsburgh. Attendees enjoyed an expansive menu from over thirty of some of the region's favorite food trucks.
The event grew as a result of the growing food truck community in the Pittsburgh region and follows an equally successful Food Truck-a-Palooza in the spring of 2016 and Food Truck-A-Palooza Winter in the winter of 2016. This family-friendly event featured live music, kids activities, and a craft exhibit made up of the region's top-level exhibitors.
Attendees chowed on a variety of some of the region's best gourmet and artisan food truck fare including mac 'n cheese, pierogies, tacos, barbeque, Mediterranean, Indian, desserts and more.
Proceeds from this year's event benefitted the Munhall volunteer Fire Department.
Interested in being part of this exciting indoor show in the winter? Email us us at goodtastepittsburgh@gmail.com
---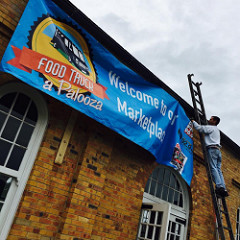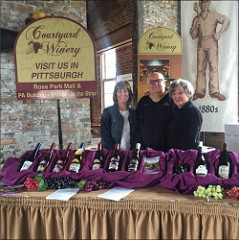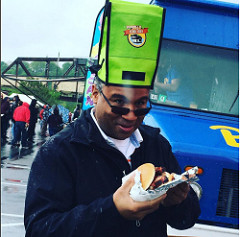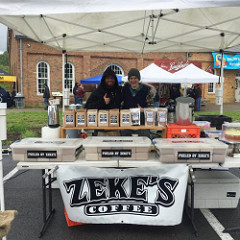 ---