FOOD TRUCK A PALOOZA

WINTER WRAP-UP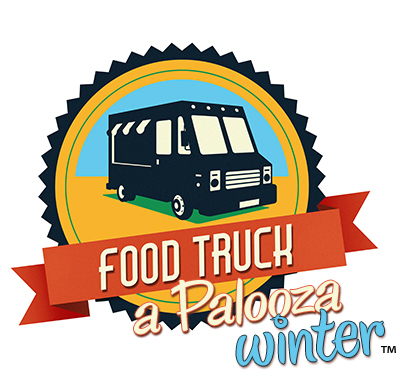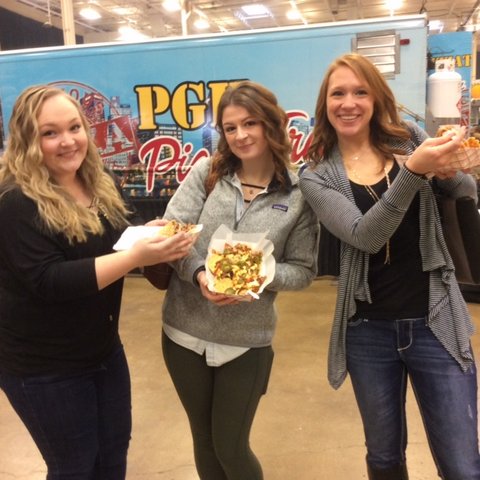 GoodTaste! Pittsburgh recently hosted western Pennsylvania's first indoor food truck festival on Saturday, January 7th at the Monroeville Convention Center near Pittsburgh. Food Truck-a-Palooza welcomed crowds of more than three thousand food lovers who enjoyed an expansive menu from over twenty five of some of the region's favorite food trucks.
The event grew as a result of the growing food truck community in the Pittsburgh region and follows an equally successful Food Truck-a-Palooza in the spring of 2016. This family-friendly event featured live music, kids activities, and a craft exhibit made up of the region's top-level exhibitors.
Attendees chowed on a variety of some of the region's best gourmet and artisan food truck fare including mac 'n cheese, pierogies, tacos, barbeque, Mediterranean, Indian, desserts and more. The event's People's Choice Award went to The Coop Chicken and Waffles, who featured a fresh spin on savory and sweet waffles.
The support of Visit Monroeville provided attendees from all over the County, food truck vendors, and craft vendors the opportunity to attend this showcase event in the Monroeville Convention Center.
Interested in being part of this exciting show in the spring? Email us us at goodtastepittsburgh@gmail.com
---